Happy Monday, peeps! I usually try to do a Christmas card on Mondays, but I wanted to play with this color challenge from Inkspire Me, and I needed a sympathy card: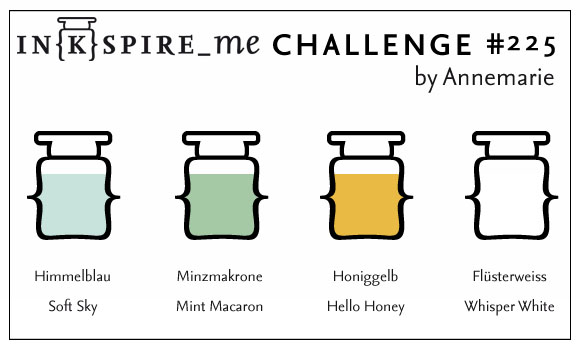 I used the Match The Sketch sketch as well:
Truthfully, I don't think I did either of them much justice, but after fooling around for a couple of hours, I just had to let it go:
I used a verse from Our Daily Bread's Scripture Collection 2 along with some embossing, pearls and a cut-out flower from a past Paper Pumpkin kit. It needed some grounding, so I added a black mat and black ribbon:
I hate to have to make these, and this past week, I needed four of them! Yikes! Be sure to come back tomorrow for my Try Stampin' on Tuesday card!
A trip to the Camden, NJ, Aquarium was on the agenda this weekend! Lamby and Dominic went along too!
They had a blast…more pix to follow! Enjoy your day!