Happy Monday, peeps! Today is our friends' son's 30th birthday, so we'll be going out with them to celebrate, and a card was definitely in order! I used the
Festive Friday
challenge of "stripes" as well as the
In(k)Spire Me
sketch: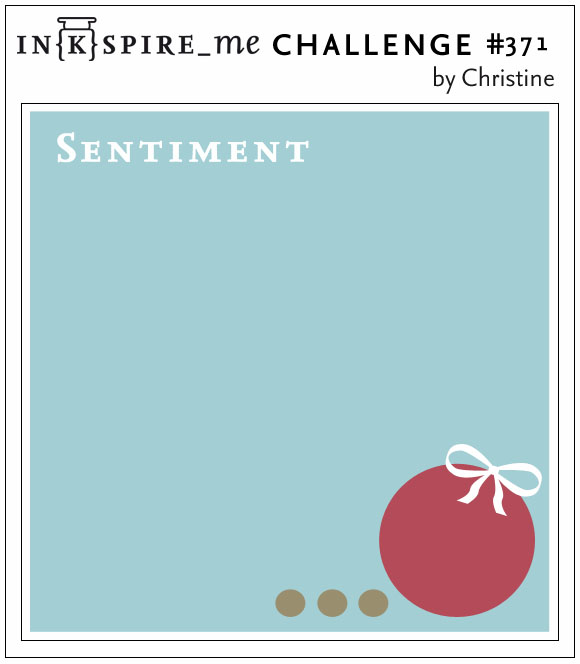 Since this is a card that is going to be hand-delivered, I made it 5" square, using Gray Granite as my base:
I used the retired set called Rev Up the Fun to stamp the car in Poppy Parade; I found this striped paper in my stash, and I also stamped the tire treads on a circle of Confetti White cardstock to make another striped element:
I cut the numbers with the Large Number die, and although you can't tell, the little "exhaust" is silver foil! I stamped the sentiment from the same set on the inside, and it's ready to go!
So a few more photos from our little jaunt to
National Harbor
in DC! This is the entryway to our Wyndham hotel; these lights are shaped like lamps, and they are heaters as well:
We had breakfast at the Westin Hotel; from the window you can see the Capital Wheel that sits in the marina, and of course....more gray, gloomy skies! But the breakfast was excellent!
The Gaylord Hotel was immense; there are actual houses built in the atrium that enclose shops!
And fall was definitely in the air; it was CHILLY!!
Enjoy your day and be blessed!